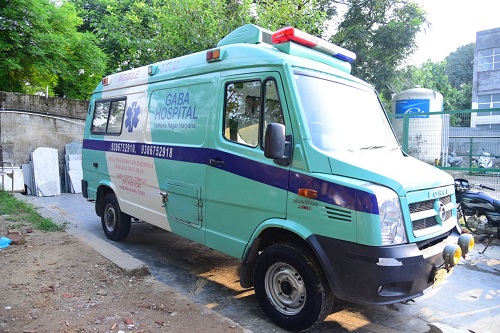 Ambulance

• The Cardiac ambulance is equipped with ventilator, Defibrillator, oxygen and life saving drugs and manned by doctor and nursing staff trained in emergency services.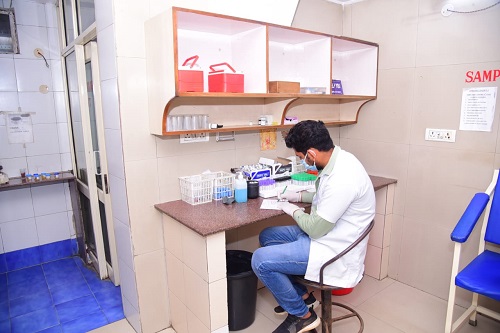 Pathology Laboratory

• A Cap & NABL accredited pathology labratory (Run by Supratech Micropath).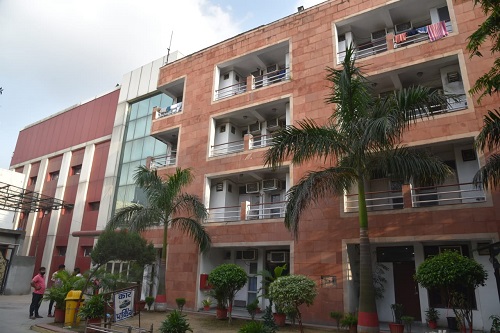 Visitor Parking

• Ample Parking space for patients & visitors.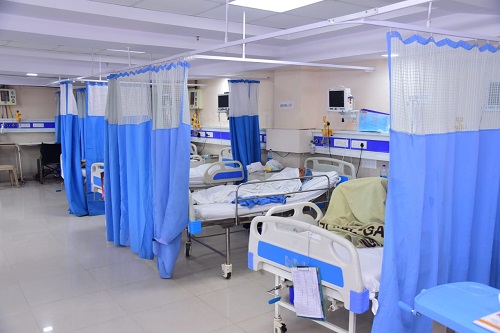 ICU Room

• ICU rooms are staffed with a higher nursing staffing ratio, typically one nurse to two rooms, and a premium is placed on patient visibility.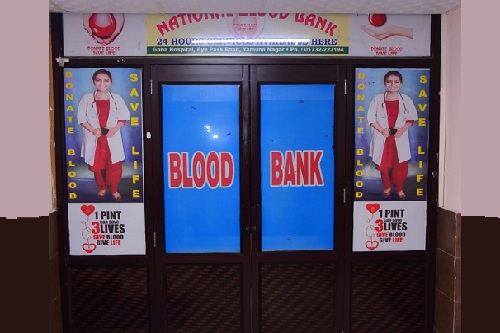 Blood Bank

• Blood banking is the process that takes place in the lab to make sure that donated blood, or blood products, are safe before they are used in blood transfusions and other medical procedures.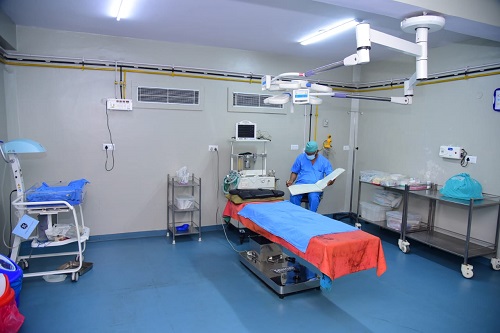 Operation Theatre

• An operating theater is a facility within a hospital where surgical operations are carried out in an aseptic environment.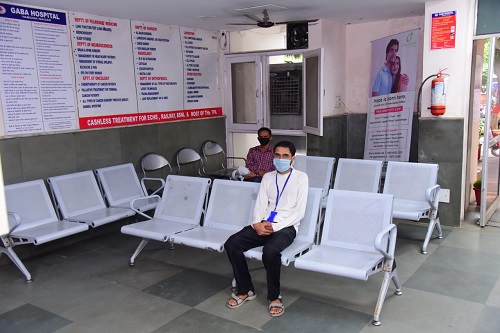 Waiting Area

• We have waiting area in hospital.in our waiting area, there are TV, newspapers and magazines by which waiting person can pass the time easily.