Gaba Hospital is one of the largest Multi and Super Specialty NABH Accredited hospital located in an area of Yamunanagar Haryana. The Hospital has been envisioned with the aim of bringing to this region the standards of medical care along with that Clinical research , Education and Training of the Employees.
The hospital was started in June 1987 by Dr. B.S Gaba , along with his wife Late Mrs. Gurmeet Gaba , with the general medicine and Gynecology in the beginning with new Ultra Modern equipment available at the time with the accessories and facilities like laboratory, Radiology and Pathology.
Presently specialty and super Specialties in the fields of Medicine, Obstetrics and Gynecology, Radiology, Nephrology, Gastroenterology, Pediatrics, General and Laparoscopic Surgery, Neurology, Orthopedics, Neurosurgery, Cardiology, Plastic Surgery, Urology, Anesthesia, Blood Bank and Physiotherapy. Besides, every kind of equiatrics , for surgical operations & medical treatment/care, including pathological, Bacteriological, Radiological and other laboratory tests and Computerized tests are also available. Beside ICU with Ventilators, Infertility Clinic & IUI facilities are also available in the Hospital.
Serious emergency cases which are referred by private/ Govt./ RLY. Hospital to PGI/DELHI and who are unable to travel in emergency prefer to get admitted here in Gaba Hospital. Such emergencies have been managed successfully to the complete satisfaction of the patients and their relations.
Gaba Hospital is well equipped 100 bedded hospital including 24 ICU beds with modern facilities and in addition they have separate ICU for new born child.
Besides Gaba Hospital is Empanelled with ECHS, Railway, Cashless, Haryana Government and Ayushman Bharat Yojana Candidate for treatment.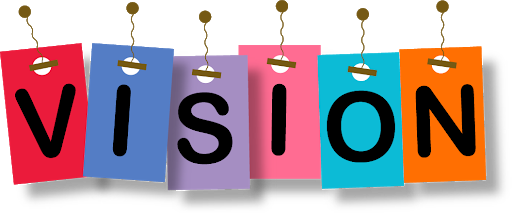 • To evolve as a benchmark in quality healthcare available to one and all.

• To provide value added innovative, consistent, and continuously improving health and medical care to sustain and further improve clinical outcomes, patient safety, & patient satisfaction.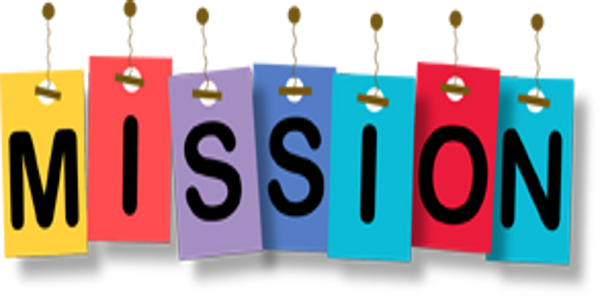 • To ensure accessible and affordable quality healthcare by compassionate medical professionals to all.

• To be the centre of excellence for medical research and academics.

• To cultivate an environment of trust, honesty, mutual respect, equality, and ethics.